100% Consignment,
No Money Up front
Crown Variety Holiday Shop offers high quality gifts that fits children budget. We Offer gifts for Mom, Dad, Grandma, Grandpa, Uncle, Aunt, Teachers, Brother, Sister, Pets Friends and Family. 85% of our gifts priced below $5.00
Create your own unique Holiday Shop and have fun doing it!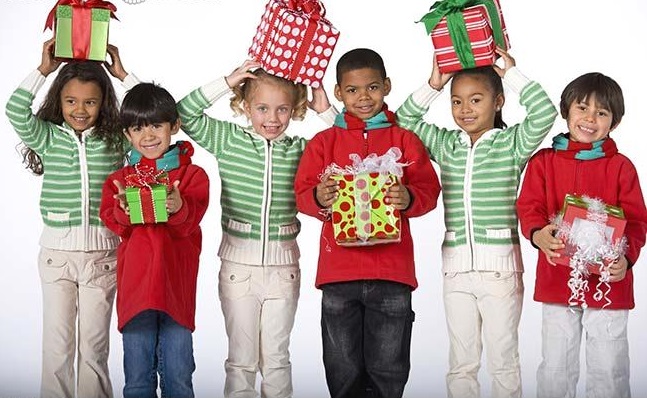 Need a solid Holiday Shop suplier you can count on? Look no further
Crown Variety Holiday Shop is a very easy and fun way to which suits both schools with no previous experience as well as kids budget.
Sign up and lock your early bonus incentive, plan your dates & gather parent volunteers.

 Choose from 0%, 10% or 20% profit.

Distribute parent letters & budget envelopes.

Use our posters showing your Holiday Shop dates and time to get the word out.

Your gifts arrive, unpack your gifts and set up your Holiday shop (Free supplies).

 Pre-price your items or use our price coded program based on your markup.

Set up cash register (available upon request).

Free UPS Next Day on all reorders (no limit).

Hassle free, No count inventory option.

Just pack up unsold items and send it back in original boxes.

We pay for shipping- we will provide you with a UPS pre-paid shipping label.

Only pay for the merchandise you sell.
100% Risk Free!! only pay for what you sell.
We offer 0%, 10%, and 20% profit.
Friendly & Personal Service.
Over 1200 items in stock.
100% on Consignment- No money up front.
No Count Inventory Option.
FREE Shipping & pick up.
Earn Crown Variety Loyalty Bucks.
Gifts range from .25¢ to $9.00 with 85% of our gifts under $5.00.
Personalized Gifts for Mom, Dad, Grandma, Grandpa, Brother, Sister, Uncle, Aunt, Teacher, Sports & Our beloved Pets.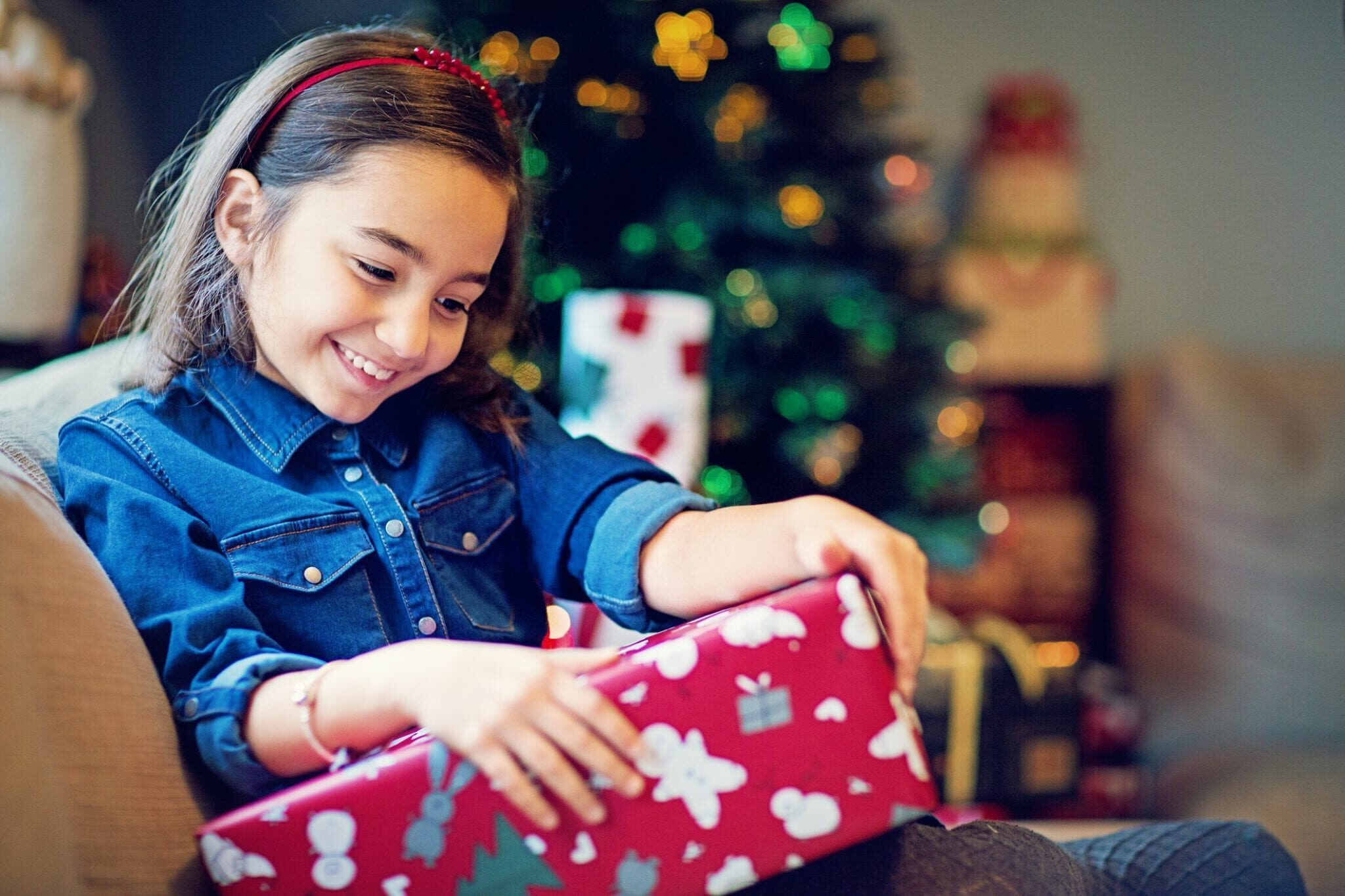 Crown Variety Cash Register App

Our Cash Register App, makes it easy to run your Holiday Shop. Simply Push the the button on the App that corresponds to the (Price Code) found on each item. This App makes running Holiday Shop as easy as 123 for you and your volunteers. This App Also accept Credit Card payments.